Company
---
ORIZÓN is a modern rice production, drying and storage unit based in Malgara, Thessaloniki.
Based in one of Europe's major wetlands, in private rice fields that stretch to the Axios, Loudias and Aliakmonas river delta, the Anastasopoulou family has for three generations grown Greek rice, the Macedonian plain's most important commodity, with devotion and care.
Employing a clear strategy of ongoing improvement and vertical growth, ORIZÓN has invested in facilities that today rank the company among the top rice producers in Europe and among the major suppliers on the domestic and international markets.
Two basic varieties, japonica and indica, grow under the meticulous methods put to use in the family's rice fields. The final product is then dried, cleaned and stored using appropriate machinery in ORIZÓN's modern facilities.
---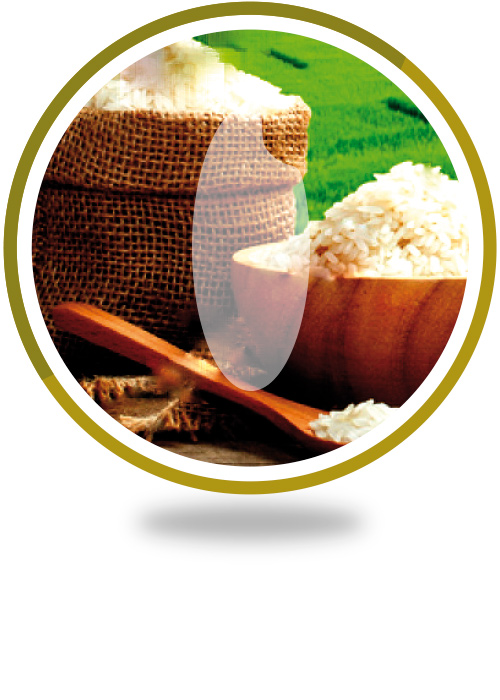 Mission | Vision
---
The company's mission is to offer its customers in Greece and abroad high-quality rice at competitive prices.
The company's vision is to become a major global supplier of quality rice.
Partners
---
The company has long-standing arrangements with selected rice growers in the region who follow specific sowing and production processes. These experienced growers' modern cultivation methods and best farming practices ensure a mutually beneficial working relationship.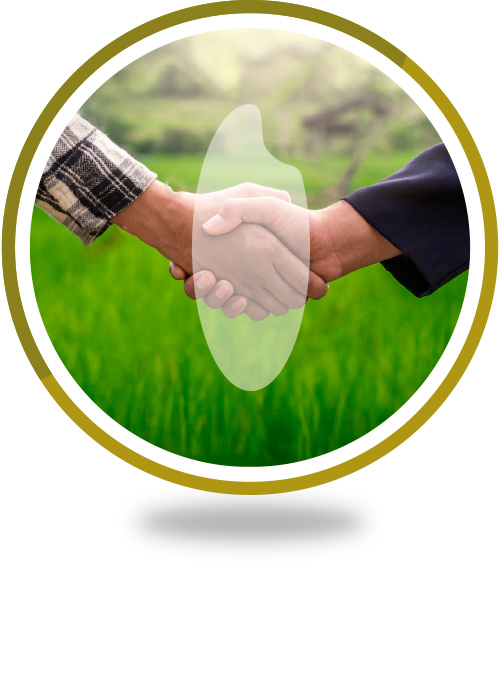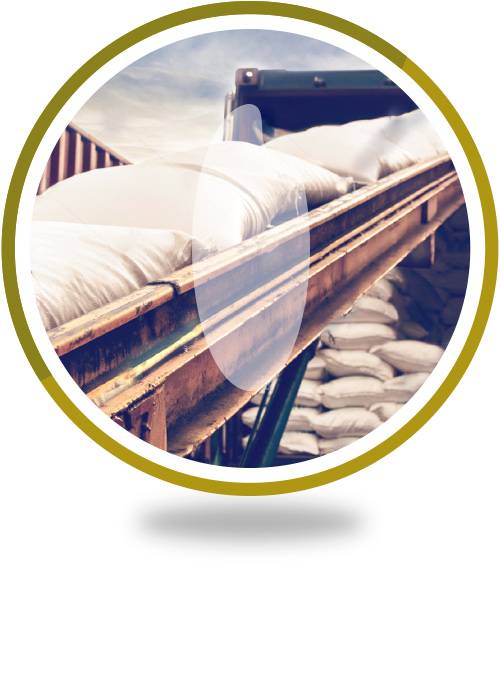 Exports
---
ORIZÓN rice is exported to more than 30 countries. Its high quality, steady production and competitive prices have increased the company's exports and sales worldwide.
Certification
---
The company's facilities hold ISO 9001 quality management system certification, based on which all the rice drying and storage procedures follow a strict method and are subject to quality control.